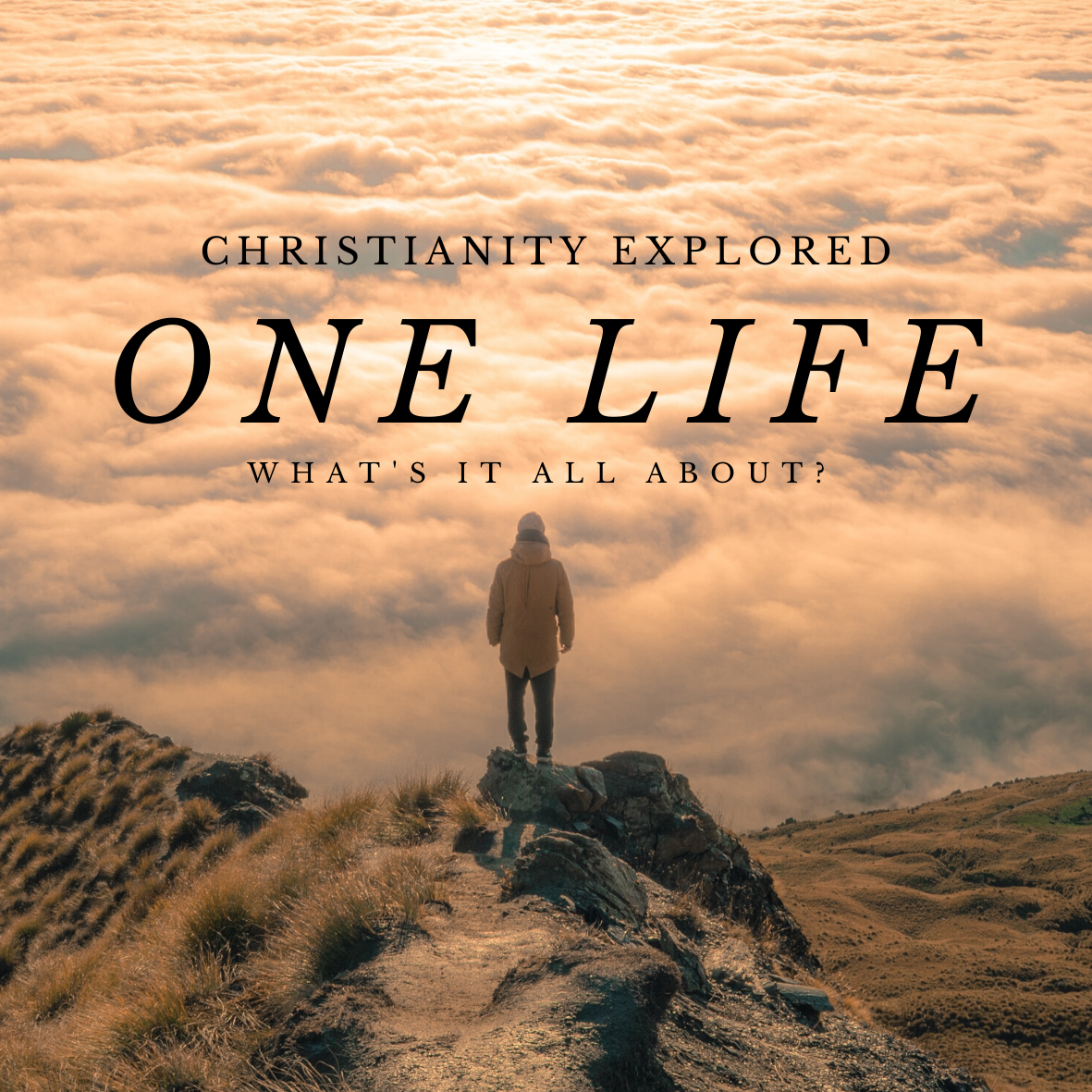 Christianity Explored is a relaxed and informal 7 week course looking at the basics of Christianity. No prior knowledge is required – it is ideal as an introduction to Christianity or as a refresher! You can come along and just listen, or you can ask any question you like – it's a great way to investigate Jesus: who he is and why he came.
This free course starts on the 10th August, and will run on Monday nights for 7 weeks.
Register your interest below.
If you have any questions feel free to get in touch with Andre here