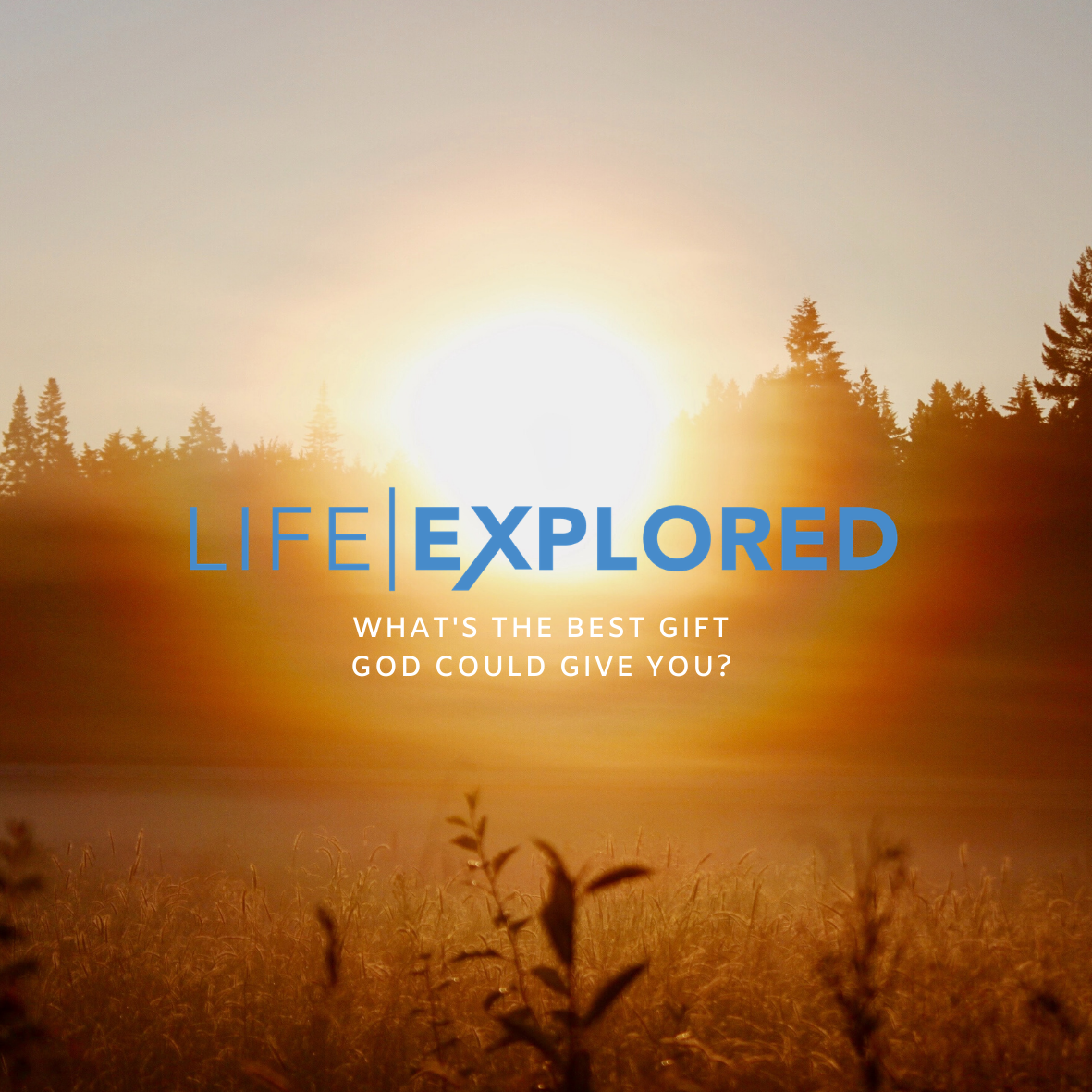 We all want to be happy. Why is lasting happiness so hard to find?
Life Explored is an informal and relaxed seven-week series for anyone who wants to find contentment and happiness in life.
It's run by ordinary Christian people from Latimer Church and is completely free. It doesn't matter if you don't consider yourself to be religious, and you don't need to know anything about the Bible. You can ask any questions you like, or you can just sit and listen. There's no compulsion to finish the course, you're welcome to even just check out the first week!
Whoever you are, whatever you're thinking, Life Explored is a place for you to discover the secret to true contentment.
The course starts on Monday 18 May at 7:30 pm. Please register below so that we can message you the link for the course prior to start date.
Note: Because of Covid-19 this course will be running online. In order to participate you'll need an internet enabled phone/ tablet/ pc.