Sunday School
Here at Latimer Church we have an engaging children's programme for 0-10 year olds that runs during the 10am service. Our aim is to help kids love Jesus, love Jesus' people and love Jesus' world as they learn about God's great plan of salvation woven through the Bible. Your children will be welcomed into one of our age appropriate classes by a team of well trained and caring volunteers.
TIME: 10 am
DAY: Sunday
Location: 440 Hills Road, Christchurch
Movers and Groovers
Preschool music, movement and morning tea for kids under 5 and their caregivers. Half an hour of music, instruments, puppets, dancing, parachute and bubbles and fun, followed by coffee and a chat. A great way to get to know other families in the area.
Ages: 0-4
TIME: 10.30
DAY: Thursday
Location: 12 Berwick Street, St Albans
Holiday Programme
Holiday Club runs for one week in the spring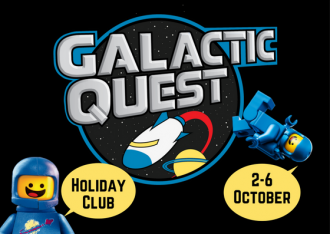 school holidays for primary students. Join us
for a week of singing, games, craft, fun and
learning about Jesus.
Ages: School years 0-6 (5-11 year olds)
Location: 12 Berwick Street, St Albans
--
The next Holiday club will run the 1st-5th of October. Registrations will open in term 3.
For more information please contact Shelley:  shelley@latimerchurch.org