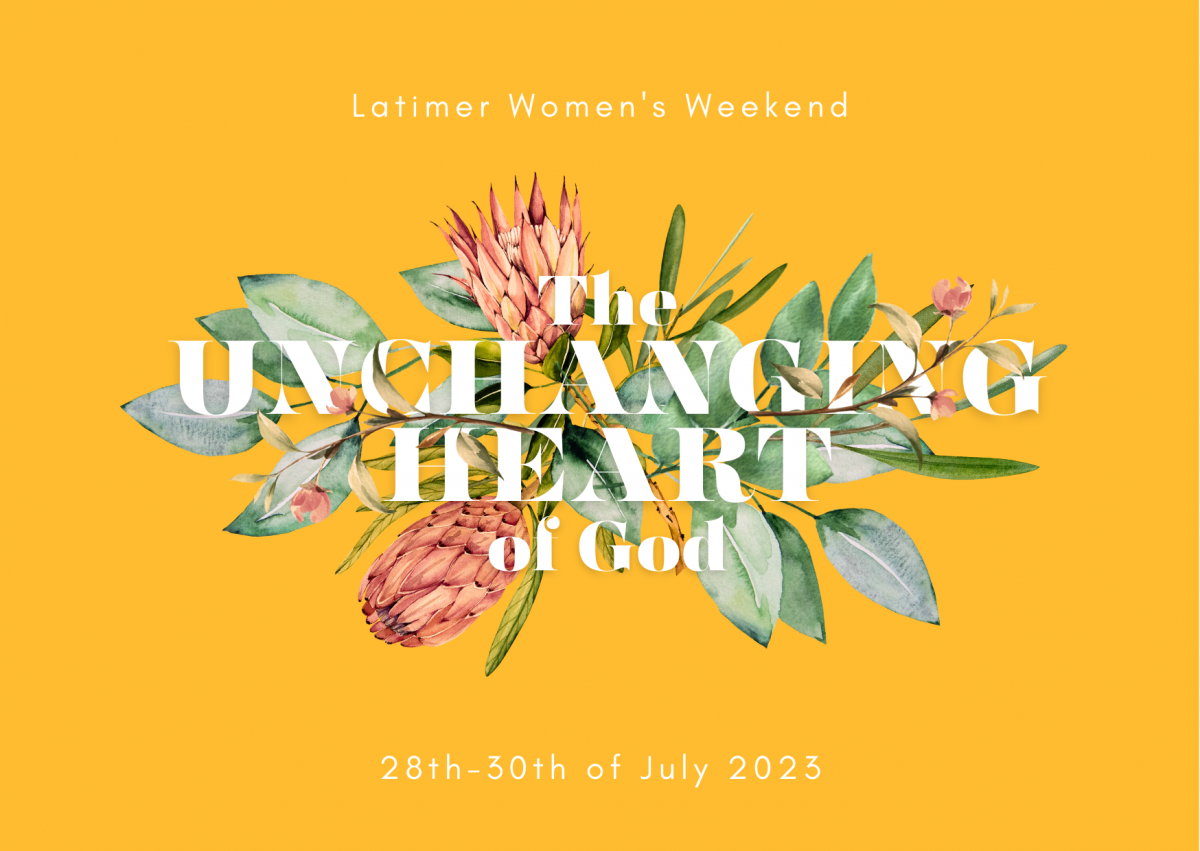 Women's Weekend Away
28th - 30th July (Friday night to Sunday morning).
For all women at Latimer, a weekend of refreshment, teaching and fellowship in Hanmer Springs.
We'd love for you to join us as we consider 'The Unchanging Heart of God'. There will be plenty of free time and fellowship together as well.
We'll be staying in small groups in holiday houses around Hanmer so please let us know if there is someone you would really like to be in a house with.
Cost:
$130  for the weekend - this covers most of costs for the weekend, you may be asked to contribute something towards breakfast at your house.
$60 for the day on Saturday - includes lunch.
For more information, please contact Bridey (bridey@latimerchurch.nz), or register below!