Safeguarding
Latimer Church is committed to all aspects of Safeguarding within our church, including the physical, emotional, and spiritual welfare and safety of all people, especially those who are vulnerable (Children, young people and vulnerable adults). We expect all our staff, volunteers and those who use our premises to share this commitment and value the support of the Latimer community in achieving this.
Together we are responsible for making Latimer a safe and welcoming place. In order to do this the links below guide you to relevant policies and the people responsible for implementing the processes and practices. We welcome your input face to face during events and our services, via our tear off slips on our services sheets and on feedback forms. In addition, feedback and concerns can also be shared via the various email links below which will begin a dialogue with the relevant person
Safe Ministries
Latimer's ministry to children and young people is hugely important to the life of the church. The Safe Ministry Blueprint sets out procedures for how we select and train those involved in these exciting ministries and how we comply with the Children's Act 2014, including the reporting of and dealing with abuse.
Read the Safe Ministries Policy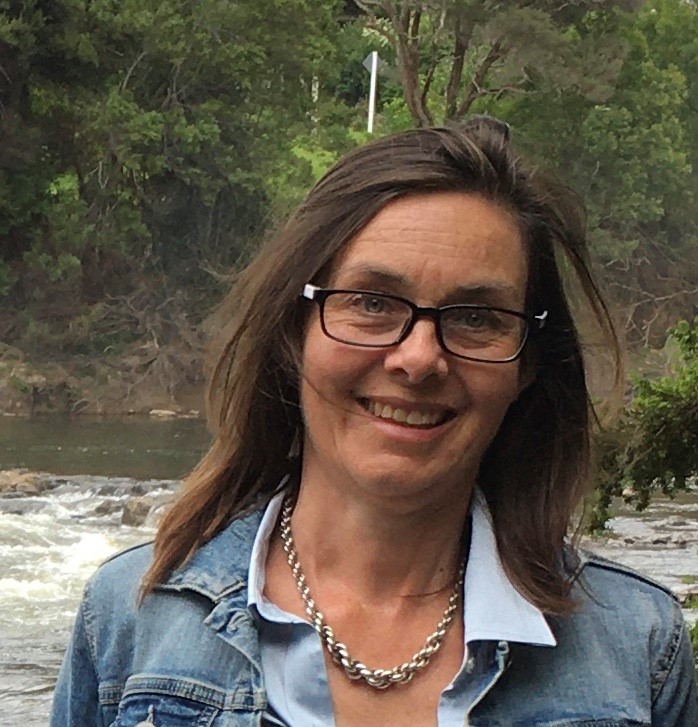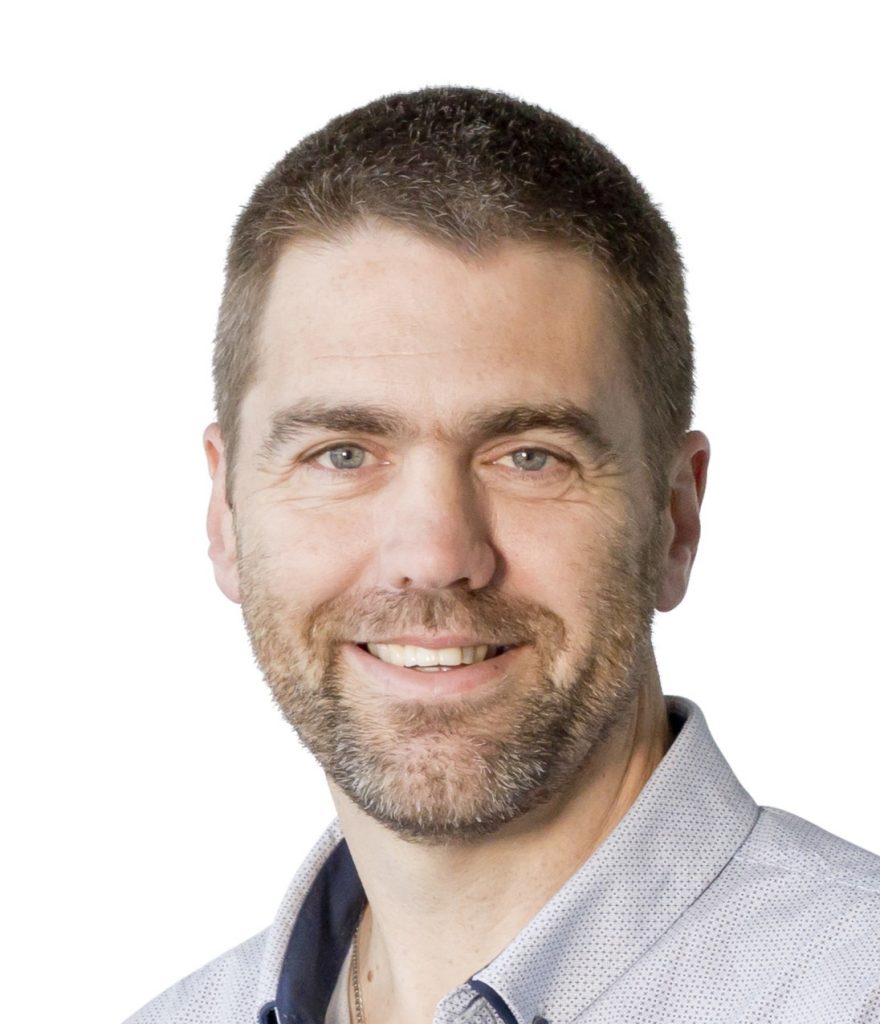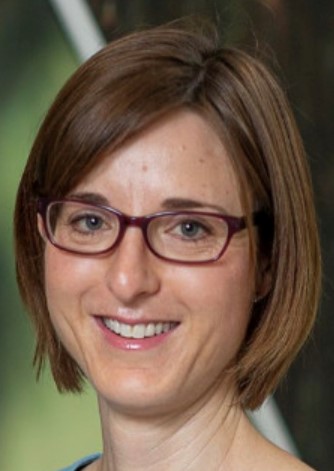 Privacy
Latimer is committed to protecting the privacy of personal information. Our privacy policy sets out procedures for the collection, use, retention, and disclosure of personal information, as well as how we comply with the NZ Privacy Act 2022.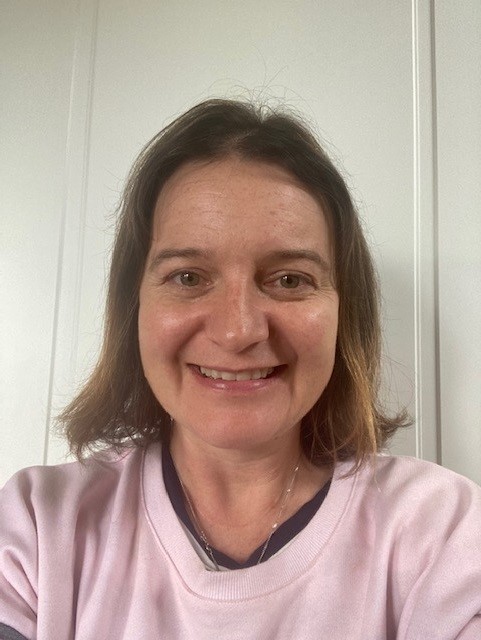 Health & Safety
Latimer believes that an effective Health & Safety management sys- tem is the key to a successful organisation, we take this seriously and have created our Health and Safety Policy to ensure we are providing the best care to all who attend or visit Latimer, as well as meeting our legal obligations.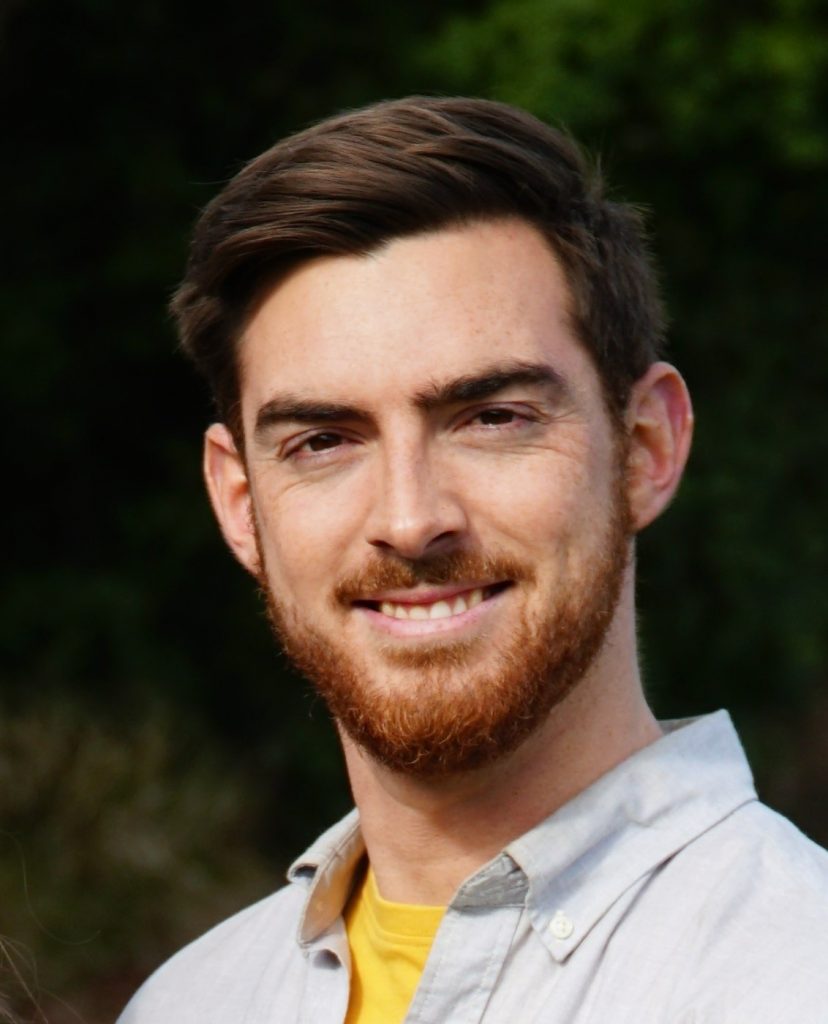 Complaints
Latimer seeks to ensure that the Church is a safe and nurturing environment for all. We are developing a complaints policy to provide a system that enables both Latimer church and individuals to respond appropriately to any complaint.
Read our Complaints Policy (coming soon)