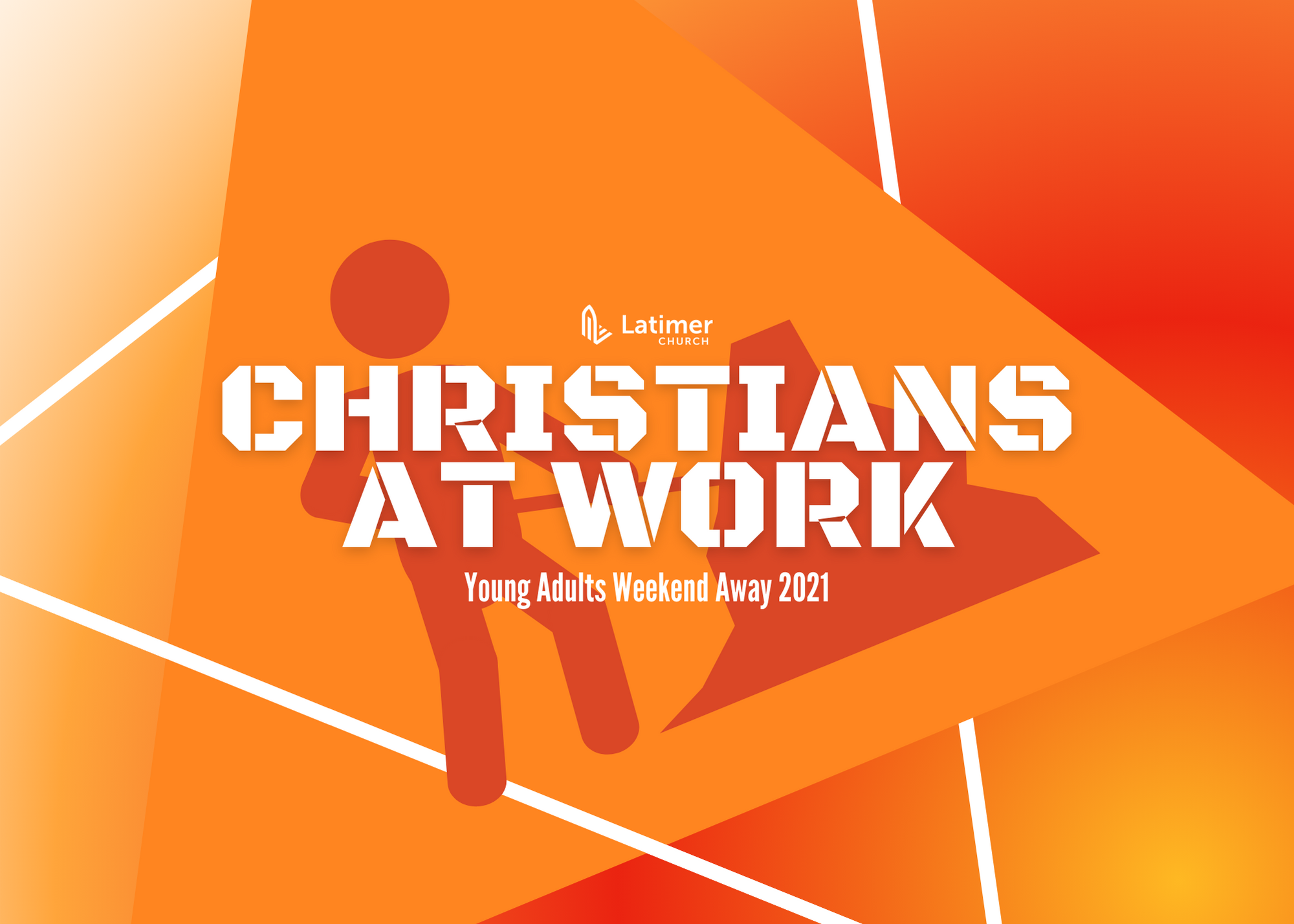 Join the Young Adults of Latimer Church for a weekend in Hanmer Springs. We stay in a selection of holiday homes around the village and meet together in the Hanmer Springs Sports Pavilion. Mark Hood will be joining us to talk on the topic of Christians at Work.
It's a great time of learning from each other and from God. There's plenty of time to grow friendships and free time to relax!
11-14th November. We head up to Hanmer on Thursday night and return after lunch on Sunday (Friday is a public holiday).
If you can't make it for the whole weekend, come join us for the day! You'll still need to register.
The cost for the weekend if $140 or $20 to come for the day.
Please register below or contact TJ if you have any questions: thomas@latimerchurch.nz
Registrations close Friday 29th October.