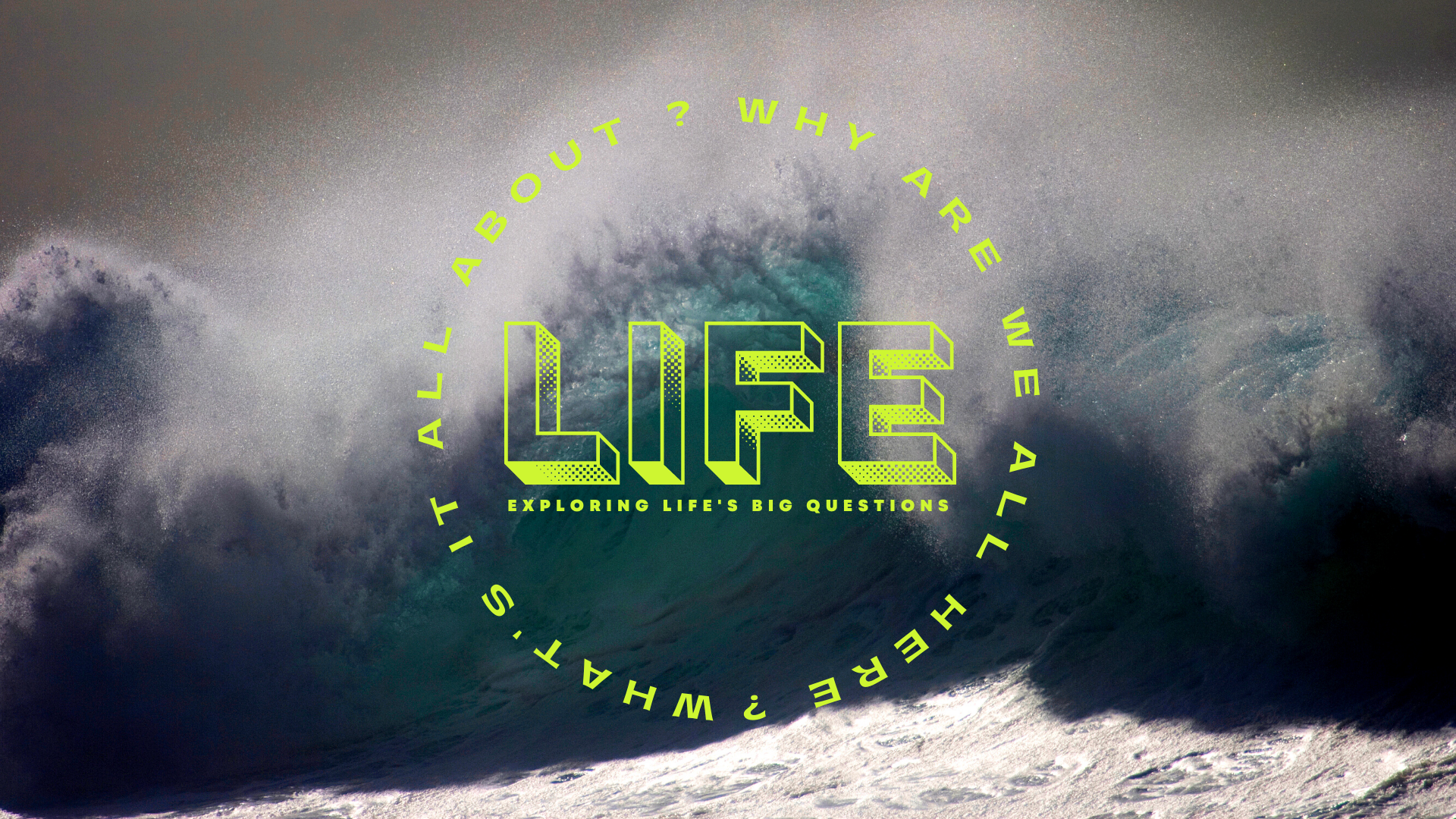 Life Course is an opportunity for you to explore faith and the big questions people often ask such as 'Is there a God?', 'Why is there so much pain and suffering?', or 'What's our purpose in life?'. The course runs over four evenings. Each evening starts with dinner together, we then listen to a short talk answering one of these big questions, and then there is time for discussion in smaller groups over dessert, before finishing with a question and answer time. It's very relaxed, free to attend, and you can ask any question you like, or just sit and listen.
The next course will be run on Tuesday evenings starting on 30th May, 2023.
Please register below and we'll be in touch!